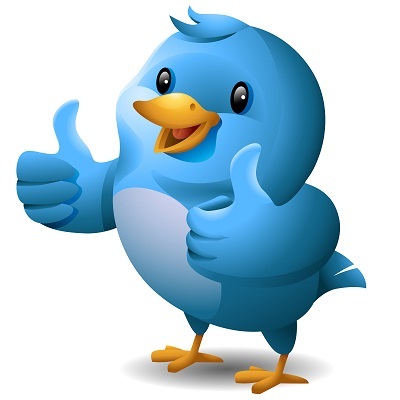 So you have finally said "yes." It feels almost like as big of a commitment as the day that special someone said "I do!".
You honestly never thought this day would come. You thought that crazy lil' blue bird was a fad. Something that would fly away and you could move on with your day job.
Nope, that lil' blue bird is still live and kickin'! Crazy thing is you are starting to see the power of the blue bird and it's friends. You are seeing people you never thought would jump on Twitter, love it. You are seeing other CEOs, CMOs and even your best friend nurturing relationships.