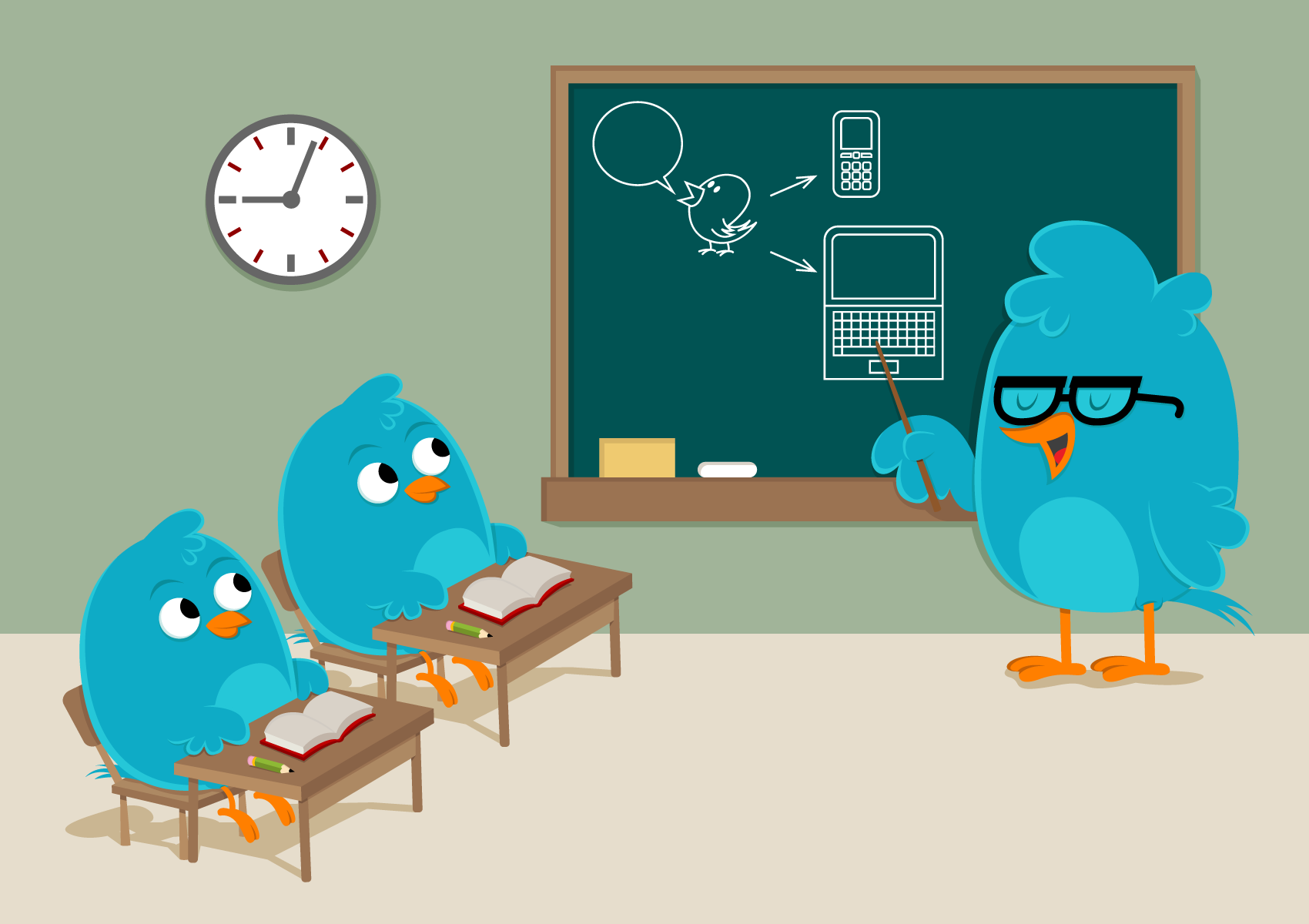 So you've heard about hashtags, tweet chats, Twitter parties, tweet addiction but you have never joined in.
Could be because you are afraid of what might happen to your brain or life if you too become as addicted as you see some of the crazy blue bird lovin' folks out there.
Or, is it that you aren't quite sure what a hashtag or tweet chat is and why you should care?
Well, I have a quick solution to help you make a more educated decision.