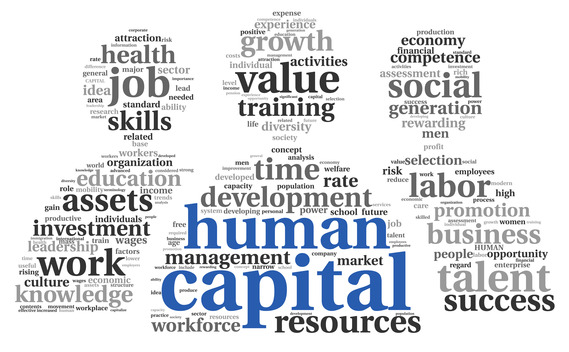 71% of CEOs believe human capital is a key source of sustained economic value according to a recent study from IBM.¹
Are you prioritizing and investing in your organizational human capital as needed?
Are you training your employees? Attracting and retaining the right talent?
Are you providing your workforce the right tools to enable them to deliver the best user experience possible?
Does your workforce live your brand promise as they come in contact with people outside the walls of your corporate office? How you train, empower and help them has a direct impact to how they will exude your brand on and offline. It also directly impacts the experience you provide to your customers, partners and anyone who comes in contact with your brand and the employees who represent it.
Join the Conversation – Exceptional Digital Experiences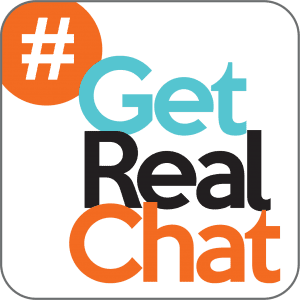 We recently kicked off a new conversation series sponsored by the IBM Social Business, Exceptional Digital Experiences team.
The IBM team joined us on November 6th, 2013 for a discussion on reinventing the work place with a goal of delivering the best possible customer experience.
Andrew Grill, former CEO of Kred recently joined IBM as partner, IBM Social Business. Given Andrew is a recent IBM hire, he shared his personal experience in joining IBM. He shares details of exactly how he was able to quickly get engaged and start nurturing internal and external relationships to jump start his next career chapter.
Check out the resources below to learn more about Andrew's experience and also how you too can reinvent the workforce, make the right decisions and never lose focus on the needs of the customer and employees.
Joining the conversation from IBM: 
Below are the conversation highlights of the Twitter chat. You can also view the entire transcript of the chat here #GetRealChat IBM Social Business –  "Empowering Social Employees". More than 345 people participated in the conversation.
————————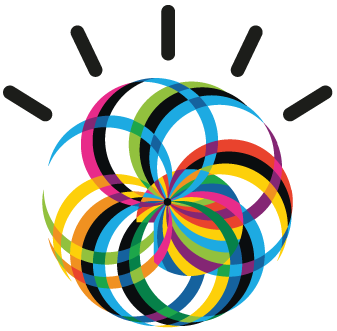 You can also follow & engage in the conversation real time via the following hashtags! 
Additional Resources – Listen, Watch, Engage & Learn
Check out the resources and even register for the IBM Webinar this week "Reinventing Relationships – Engage Your Customers with Exceptional Digital Experiences."
1 Source: "2012 IBM CEO Study: Q24 "What do you see as the key sources of sustained economic value in your organization?
Special #GetRealChat with @IBMSocialBiz @AndrewGrill &@dennis_rot discussing Empowering Social Employees. Lots of Great Content Shared and listed after the discussion.