I Help Humans & Businesses GROW
INSPIRE – CONNECT – ACHIEVE
50% Marketing, 50% Geek – 100% Social Business Results! I love digging into the roots of your business and helping you achieve your  dreams! As the Founder of Marketing Nutz, a social media & digital marketing training and consulting agency we help small business owners to Fortune 10 brands share digital stories that authentically inspire and engage their audiences in meaningful ways!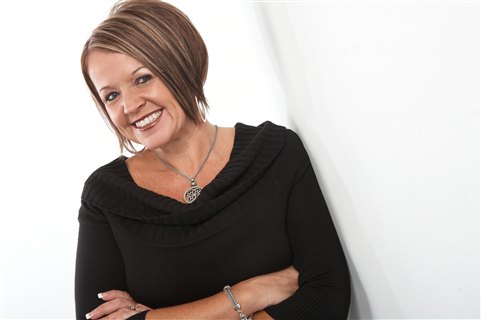 Hire Pam to Speak, Train or Consult! 
AS SEEN IN

CORPORATE TRAINING
EMPOWER YOUR TEAM!
Corporate Training & Workshops
Pam Moore is a leading authority in digital, social media, content & branding! Empower your teams to work smarter & achieve more! 
CONSULTING & PLANNING
ACHIEVE YOUR GOALS!
Consulting & Planning
Tap into Pam's 25 years experience and visionary leadership in leveraging digital technologies to achieve your goals! We'll help you get to the next level fast! 
KEYNOTE SPEAKING
IGNITE YOUR AUDIENCES!
Keynote Speaking
Pam is one of the most in-demand international keynote speakers to ignite and inspire your audience to tap into the power of digital to achieve their goals!
TRAINING & WEBINARS
FLEXIBLE TRAINING OPTIONS!
Training & Webinars
Variety of self-guided virtual training programs, customized live webinars or in person training and workshops for businesses of all sizes and budgets! 
MEDIA SPONSORSHIP
EXPAND YOUR REACH!
MEDIA SPONSORSHIP
Custom campaigns to leverage our 2+ million community nurtured for 10+ years. Expand reach & sales on our podcast, social media or email audiences.
BRAND AMBASSADOR
HIRE PAM MOORE - FORBES TOP 10 INFLUENCER!
BRAND AMBASSADOR
Pam will partner with you for customized campaigns that best represent your brand authentically, expand your reach & deliver measurable results!
BRAND STORYTELLING
CONNECTING YOU WITH YOUR AUDIENCES!
Brand Storytelling
What is your story? Your audiences and customers need to feel the heartbeat of your brand with every touch. Your story and how you engage others on your journey is the foundation to your digital success. 
free resources to help you grow
Ready for Better Marketing Results?