keynote speaker – trainer – consultant – author
CEO and Founder, Marketing Nutz, a training and consulting agency specializing in social media, branding, and digital marketing. Pam helps entrepreneurs to Fortune 50 brands develop and implement integrated digital marketing, social media, influencer and content marketing programs that deliver measurable results.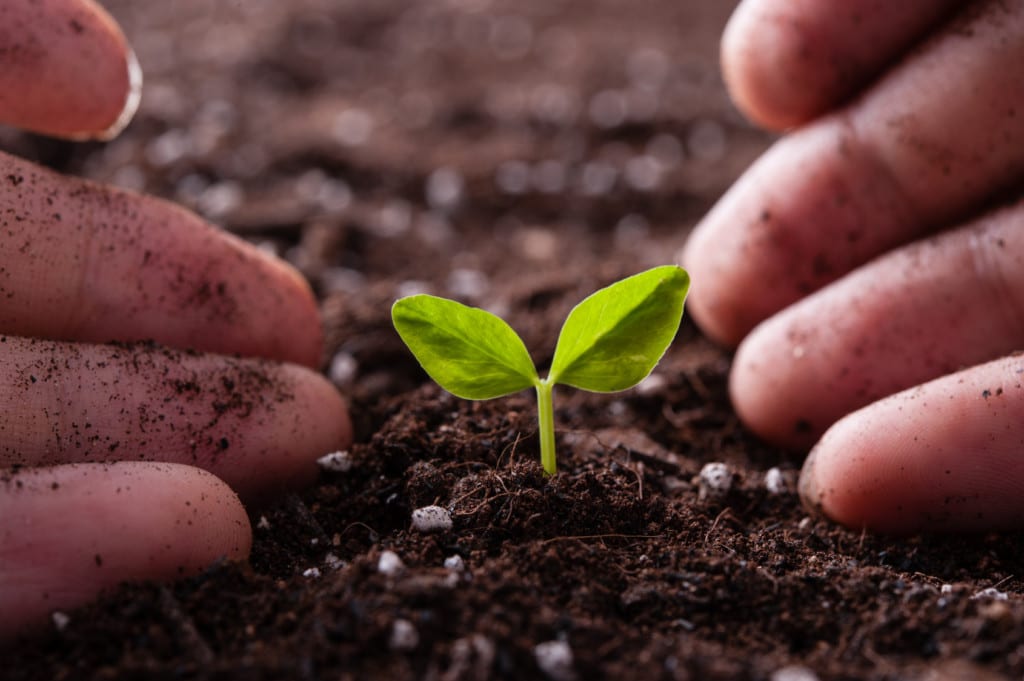 social media training academy
Social Profit Factor Training Academy provides small business owners, entrepreneurs and experienced marketers comprehensive training on everything from social media 101 to advanced strategies and planning – audience marketing, content marketing, personal and business branding, plus all of the top social networks.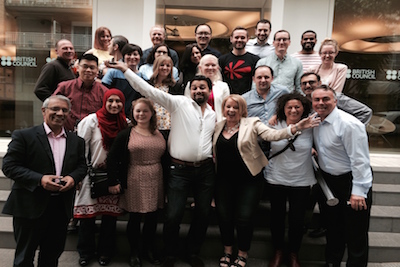 custom workshops / training
Pam Moore is one of the most in-demand international keynote speakers in the world. She delivers inspiring, engaging & informative presentations to audiences of 50 to 1000's. With 20+ years experience in business marketing, Pam delivers value and actionable insight for even the most advanced audiences.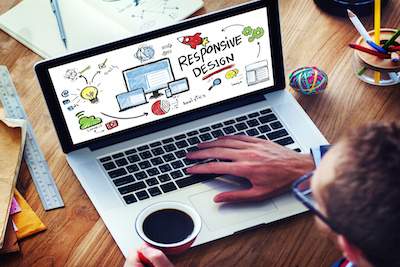 strategic consulting & coaching
Every business is different so we dig in to the roots of your business and market to help you set goals, define success and then develop an integrated social media, digital, content, influencer and advertising plan with step by step tactics for implementation to achieve your goals. We help you get on the right track to achieve business results fast!
from Pam's digital & social media blog
Free 2019 Content Editorial Calendar Template